Meet Sault Ste. Marie's distinguished and experienced physiotherapists.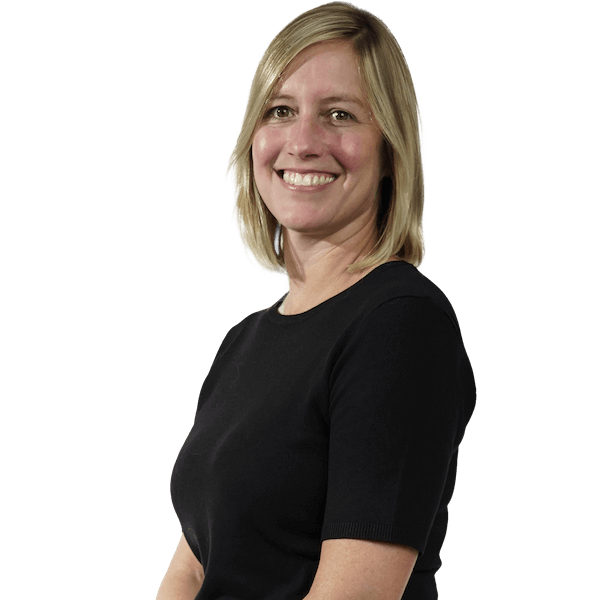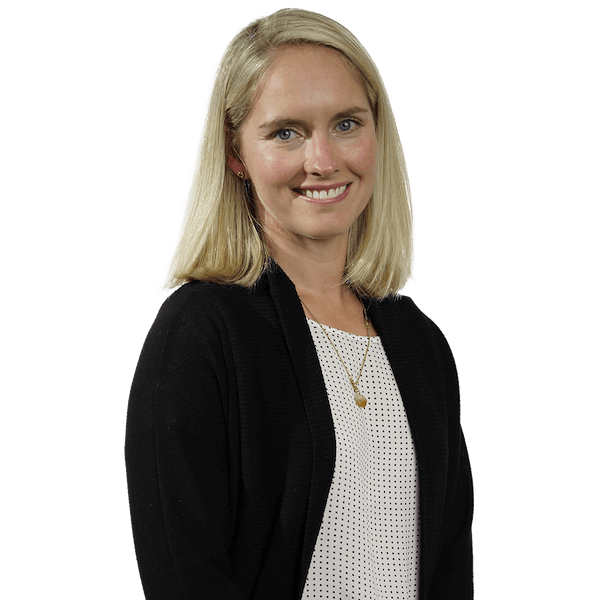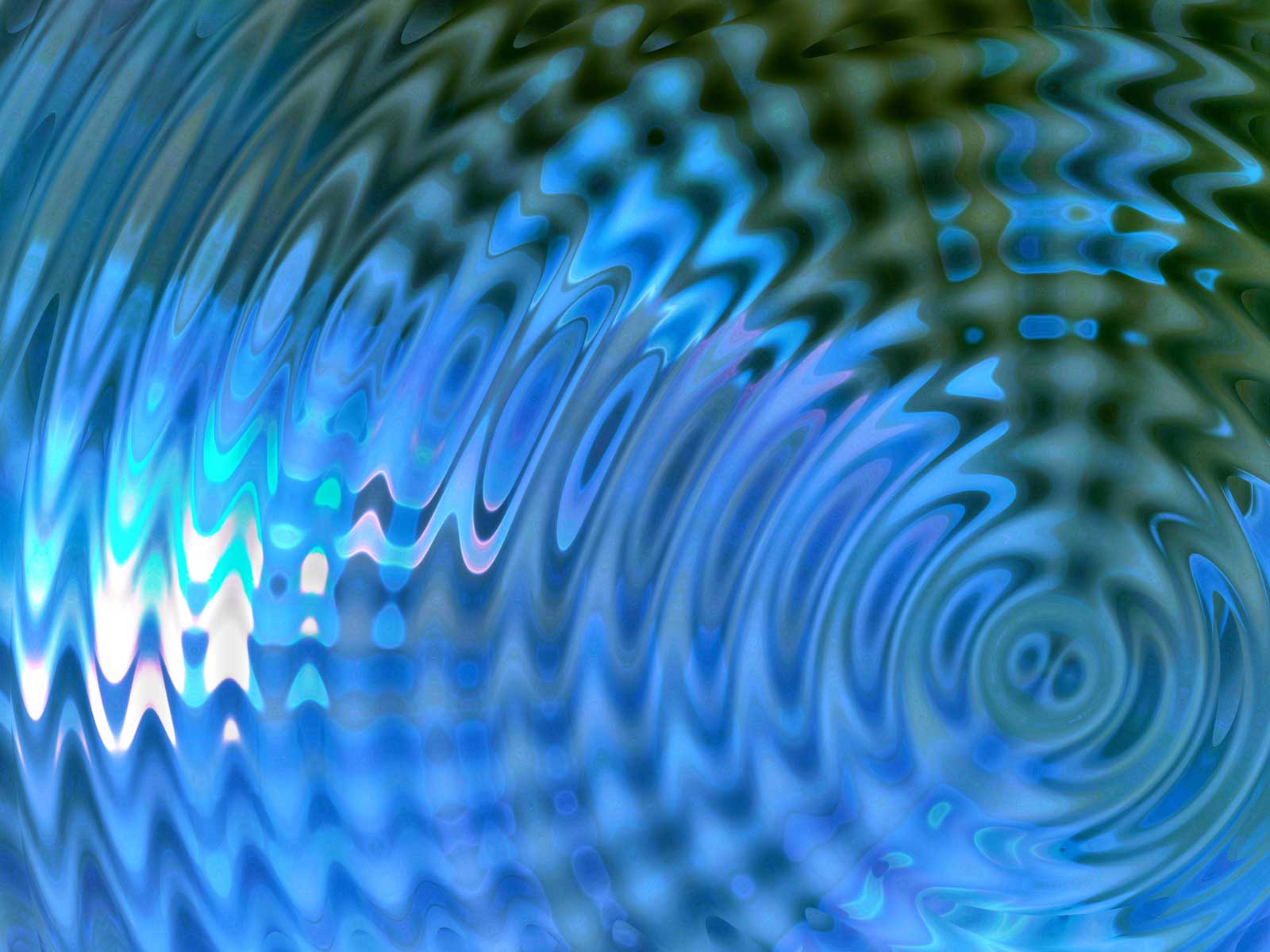 Radiance Physiotherapy is owned and operated by Megan Doyle, PT, DPT. The clinic opened in October of 2021. The vision of the team at Radiance Physiotherapy is to provide individualized care to the community in a warm, modern space with a strong focus on customer service. We are an evidence-based and client centered practice.
To ensure quality care, we schedule our initial assessment for an hour and follow-up treatment sessions for a minimum of 30 minutes.