Meet Our Team
Megan Doyle
Registered Physiotherapist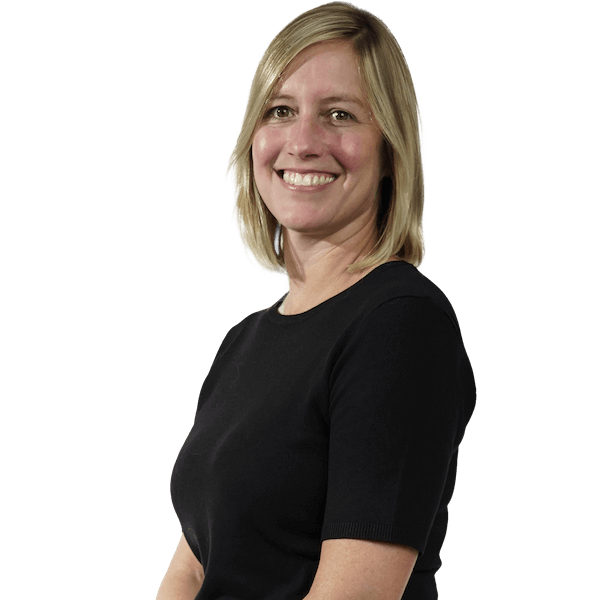 Hello, I'm Megan Doyle. I have been a practicing Physiotherapist since 2007. Prior to opening Radiance Physiotherapy, I was the Co-Director of Rehabilitation at War Memorial Hospital in Sault Ste. Marie, Michigan.
I received my Master of Physical Therapy and post-professional Doctorate of Physical Therapy from the University of Texas Health Science Center in San Antonio. I also received pelvic floor training from Herman and Wallace Pelvic Floor Rehabilitation Institute and have been performing women's and men's health for over 12 years.
Pelvic floor dysfunction is a common problem in both males and females, but many who suffer with this condition go untreated, often due to embarrassment. I am committed to providing a professionally discrete and comfortable setting for my clients. My goal is to help each individual develop an understanding of their condition and maximize their ability to independently self-manage their treatment program.
Beyond pelvic floor rehabilitation, I have a passion for providing orthopedic rehabilitation, and often these types of rehab go hand in hand.
Outside of work, I am married, have two children, two stepchildren, three dogs, and love life here in Sault Ste. Marie.
I love working with people- I love developing individualized plans to help clients achieve goals that are meaningful to them. This is why I am in the physiotherapy profession, and I can't wait to work with you to improve your function, mobility, and quality of life.
Jennifer Entwistle
Registered Physiotherapist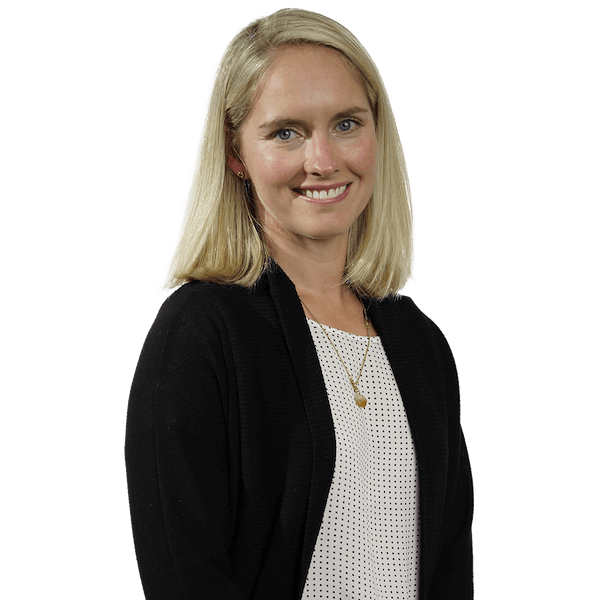 Hello, I am Jennifer Entwistle, Registered Physiotherapist. My passion is health, wellness and movement. My goal as a practitioner is to help you achieve your goals in these areas, so you can thrive during your life adventures.
I value education; I obtained my professional Masters in Physical Therapy form Western University in 2006, and a Masters in Clinical Sciences in Manual Therapy, and FCAMPT designation in 2014. Recently, I have consumed a lot of literature on women's health and the influence of female physiology during exercise, training and rehabilitation. I have recently completed York University's Professional Health Coaching Certification Program.
I value a client centered approach; no two clients ever receive the exact same plan. I use a variety of modalities to assist in goal attainment. I have training in advanced manual therapy, different movement systems, including the Selective Functional Movement System, SFMA, Functional Dry Needling, and yoga teacher training.
As I said, my passion is movement. Outside of the clinic I can usually be found - outside! Playing one of my son's favorite sports or recharging my own batteries by cycling, running (over any terrain, or in my basement), strength training or doing some yoga and mobility work. If you enjoy competition, I love that too! I have participated in the Boston Marathon on a few occasions, triathlons in all distances. I qualified for the Ironman World Championships a while back!
Lori Dewar
Office Administrator
Hello, my name is Lori Dewar, I am the Office Administrator with Radiance Physiotherapy. I joined the team in March 2022. I have many years of experience in the administrative management field. I completed my education in the Office Administration program at Sault College. You will find me welcoming you at the front desk, I am your first point of contact whether in-person or over the phone.
My passion is health and wellness. Working with Megan and Jennifer that passion goes hand in hand, as I am a certified fitness professional who understands the need of self-care and rehabilitation. I am actively teaching a variety of fitness classes from Cardio Kickboxing / Combat, Tabata, HIIT, Kettlebells, Latin Aerobics, Mobility & Flexibility, Piloga and so much more. I love working with people in a group or individual setting, developing plans to help achieve their personal goals. I am currently working towards my Women's Health Coaching certificate empowering women to reach specific health goals.
My other passion is participating and supporting yearly events such as Children's Mental Health Week and Pride Week with Algoma Family Services, Brain Tumour Walk, MS Walk and CIBC Run for the Cure. You will find me doing some kind of fitness event to help support the needs of our young people and adults. Most people would say that I am a highly motivated individual and very energetic. I enjoy working with people in a multi-tasked and high paced environment. My tagline is "Love Your Life, Be Passionate in Everything you Do."
Outside of work, I am a wife and mother, who enjoys spending time with family and friends. I love being outdoors, enjoy entertaining and relaxing or reading a good book.
As mentioned, my passion is health and wellness - I love working out on my own time indoors or outdoors and working with people. I look forward to seeing you around!